About
Why Should You Consider An Executive Condominium As Your Dream Home?
• First Timers are eligible for grants up till $30,000
• No ABSD required for Second Timers
• Deferred payment scheme available for all units
• EC buyers are not affected by the latest increase in ABSD by the government
View Details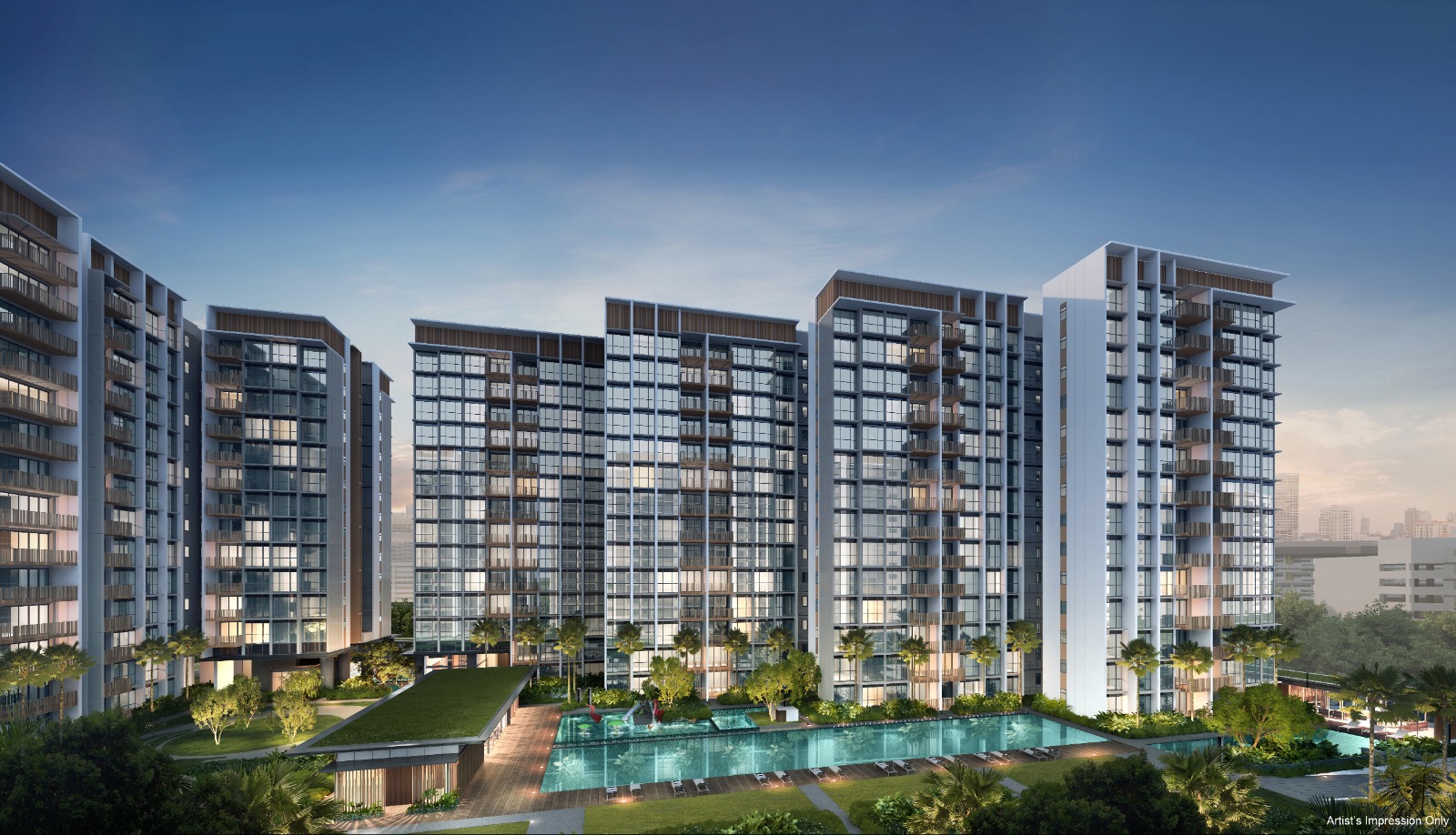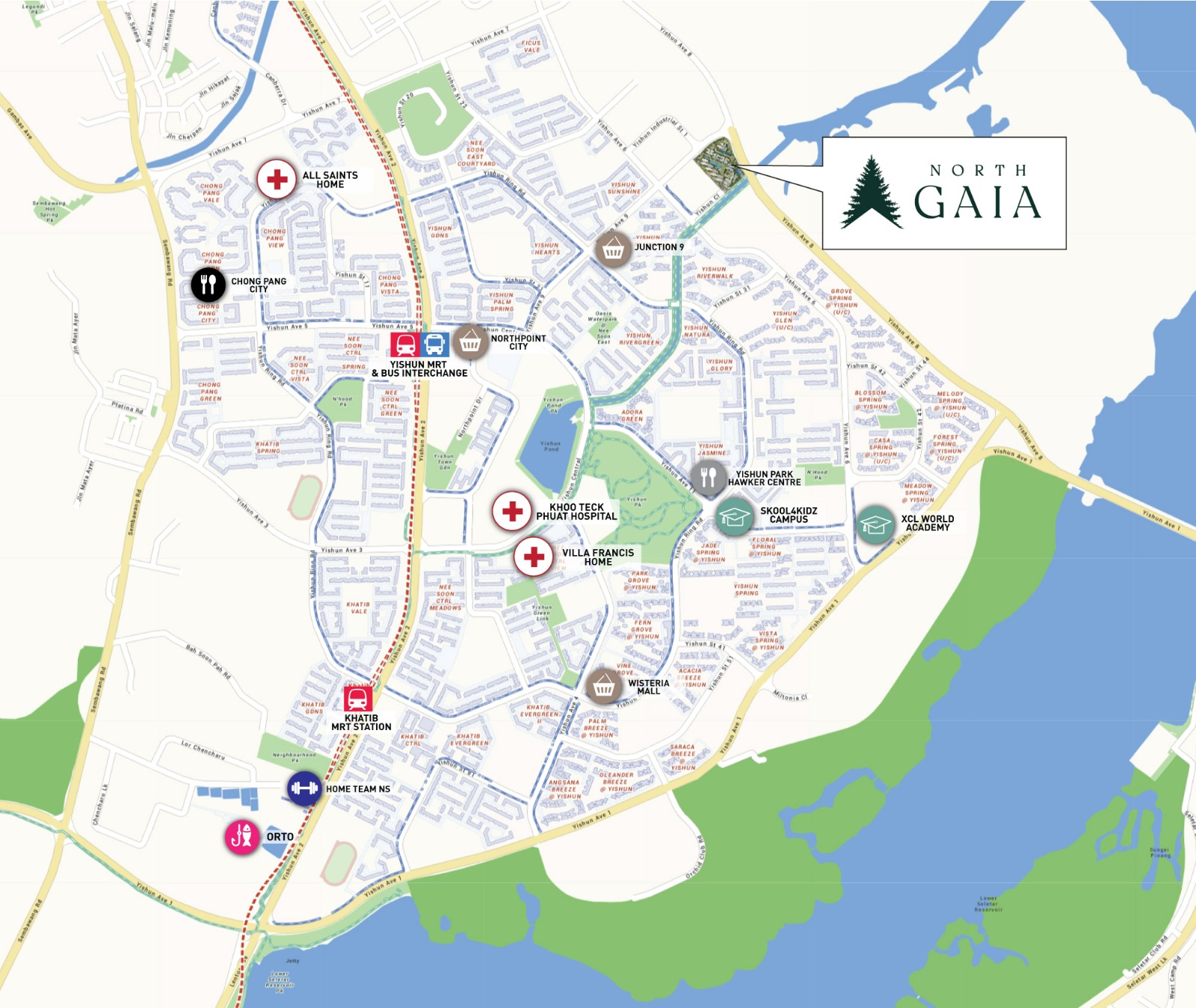 Location
• Close proximity to shopping centres such as Junction Nine, North Point City, Canberra Plaza and many more
• Chongfu School within 1km
• Park connector right at your doorstep
• Upside potential with upcoming North South Corridor and North Coast Innovation
• Yishun MRT & Bus Interchange
View Details
Available Units
Type
Name
Area (sqft)
Available Units
Price From
3 BEDROOM
C1
958
4

$1,189,000

C1-H
958
1

$1,297,000

C2
958
11

$1,198,000

C2-H
958
1

$1,302,000

C3
969
7

$1,226,000

C4
969
25

$1,167,000

C4-H
969
3

$1,276,000

C5
980
46

$1,187,000

C5-H
980
4

$1,296,000

C5-P
980
1

$1,182,000

3 BEDROOM + YARD
CY1a
1,001
3

$1,231,000

CY1b
1,001
3

$1,218,000

CY1b-H
1,001
1

$1,329,000

CY1b-P
1,001
1

$1,213,000

CY2
1,001
2

$1,278,000

CY3
1,001
2

$1,232,000

CY4
1,001
11

$1,254,000

CY4-P
1,001
1

$1,249,000

CY5
1,001
15

$1,245,000

CY5-H
1,001
1

$1,372,000

CY6
1,033
18

$1,263,000

CY6-P
1,033
2

$1,290,000

CY7
1,023
2

$1,329,000

3 BEDROOM+YARD+STUDY
CS1
1,055
2

$1,368,000

CS1-H
1,055
1

$1,482,000

CS2
1,066
8

$1,351,000

CS2-H
1,066
1

$1,465,000

CS3
1,066
2

$1,410,000

CS4
1,066
1

$1,403,000

CS5a
1,076
23

$1,333,000

CS5a-H
1,076
3

$1,448,000

CS5a-P
1,076
1

$1,328,000

CS5b
1,076
13

$1,372,000

CS5b-H
1,076
1

$1,487,000

CS5b-P
1,076
1

$1,389,000

CS6
1,076
4

$1,397,000

CS7
1,076
4

$1,418,000

CS7-P
1,076
1

$1,413,000

4 BEDROOM
D1
1,313
11

$1,643,000

D1-P
1,313
3

$1,638,000

D2
1,313
11

$1,640,000

D2-H
1,313
1

$1,759,000

D2-P
1,313
1

$1,635,000

D3
1,335
6

$1,729,000

D3-H
1,335
1

$1,850,000

D4
1,389
1

$1,770,000

D4-H
1,389
1

$1,893,000

D4-P
1,389
1

$1,765,000

5 BEDROOM
E1
1,593
1

$2,139,000
Developer
Sing Holdings (Yishun) Pte Ltd.
Founded in 1964, Sing Holdings Limited and its subsidiaries (the "Group") is a property development and investment group currently listed on the Mainboard of the Singapore Exchange. The Company's projects have won several awards such as the prestigious FIABCI Singapore Property Award and the BCA Green Mark Award (Gold Plus). It shall continue to leverage on its development experience and expertise to deliver dream homes to its purchasers, in its bid to be a Developer of Premier Living
Book an appointment
We will get back to you as soon as possible.